Recently I had the honor of presenting my Signature Talk to a large gathering of heart-centered and conscious agents of change.  The room was filled with entrepreneurs, healers, authors, consultants, business owners and seekers – all with the unified intention to do their part to change the world.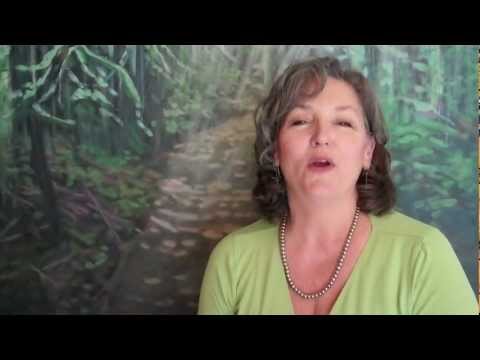 I spoke on the topic of The Sacred Art of Mastering Change which is the title of my soon to be released book.  It is a subject that I am very passionate about.  As I work with clients all over the country I hear so often that the shadow of their limiting beliefs keep them from achieving their goals. This group openly talked about their frustrations and challenges they felt trying to find their way past mindset issues that have held them back from achieving their dreams.
The truth is that we all must slay this dragon…  We live in a world that is entrapped with fear and lack. The sobering statistics show that over 80% of entrepreneurial start ups fail within the first few years simply because they lack the strategy, tools, and the framework to move past the roadblocks in their lives to find the clear path to accomplish their goals. I felt compelled to write this book in a heart-felt effort to help others shift away from fear, frustration and lack and to embrace Love – love of ourselves, others and of life itself.
Here is a brief excerpt from The Sacred Art of Mastering Change…
"Everything is changing …and those of us who are awakening to this new vibration are embarking on a remarkable journey that is both compelling and life altering.  Notice the shift of energy around you.  Do you feel a sense of stirring as you lean into this new perspective?  This is an invitation to step into an evolutionary process to see more clearly, to feel more deeply, to know more and to be more – to expand your own potential and when you do…everything will change."
The Sacred Art of Mastering Change is comprised of four simple yet profound principles:
It's time to awaken and begin to see the limiting beliefs, thoughts, and behaviors that no longer serve you and may be holding you back from achieving your goals and your passionate purpose. AWAKEN
Take personal inventory of these road-blocks and connect with the source of the pain or discomfort. Can you remember the origin of your wounding? What happened? SELF OBSERVATION
You then begin to embrace the profound experience of true forgiveness.  The literal translation of forgive is to LET GO. Forgiveness doesn't mean to exonerate, let off the hook, or pretend that hurtful a situation didn't happen, it simply means to let go or release your grip on the "story" of your wounding.  This is where the healing begins. TRANSFORMATION
Now it is time to replace your limiting beliefs, thoughts, and behaviors with the truth – that you are whole and extraordinary, that you have everything you need to succeed, and that you are loved. Reclaim your power and begin to see yourself as intrepid- courageous, bold, and fearless.   TRANSCEND
If you are unable to get your life and business moving because you just feel stuck, frustrated, and unsure of yourself then integrating the principles of the Sacred Art of Mastering Change into your every day process will have a profound effect on all aspects of your life and may well be the ticket to change your mind – literally and figuratively.
Stay tuned…The Sacred Art of Mastering Change will be available in April!
I also invite you to explore my exciting free offer to take a transparent look at where you are in your business and where you want to be. It's my Complimentary Discovery Session and Business Assessment to help you discover your Clear Path to success.