Do you have a library filled with Programs, Blueprints, Boot-camps, Products, Systems, and Road-maps? You are not alone if you have spent hundreds if not thousands of dollars on the next-best-thing that is suppose to springboard your business to success.
I spent so much time and effort to understand the rapid expansion of technology and I searched for the information on how to create the business that I envisioned in this new shifting paradigm of today. I knew I needed help to transform myself into an on-line business woman but…
I found myself caught in the trap of believing the hype about how "easy" it is to make money on-line and that I should be "making more money, doing less work", and that there are 5 easy steps to "make money while you sleep" etc.  I ate this stuff up until one day I realized that I was in information overload! This is IGS – Information Gathering syndrome. It was time to get back to the focus of why I wanted to be an entrepreneur in the first place.  Can you relate?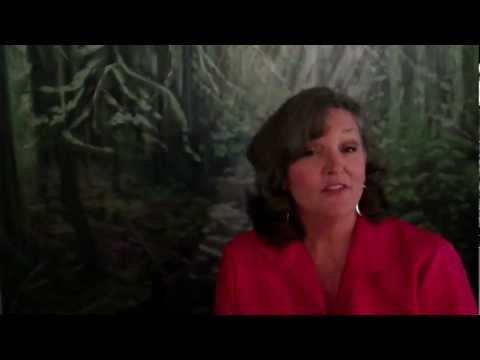 No more scrambling from one great idea to the next with limited to no success.  No more flying by the seat of your pants.  Here are some simple truths about creating a successful on-line businesses today.  You might consider these:
Value the discovery of your passionate purpose

Get honest about the limited beliefs that may be holding you back


Set goals that challenge you – Play a bigger game

Have a vision for your future

Create a solid framework for your business – have a PLAN

Take inspired action
When you set a solid foundation in place for your business and create a clear vision that honors your values and that expresses your deepest desire to be of service, everything changes.  True success is about reaching and exceeding your goals.  The world is waiting for your unique voice to speak a message that makes a difference in peoples lives.
Remember, if you can envision it, you can create it.