Did you know that 10,000 Baby Boomers are retiring each day and this will continue for the next 20 years?
If you were born between January 1, 1946 and December 31, 1964 then you are a part of the biggest demographic group of Americans – The Baby Boomers. Over the next 20 years, 74 million Boomers will retire in the United States alone!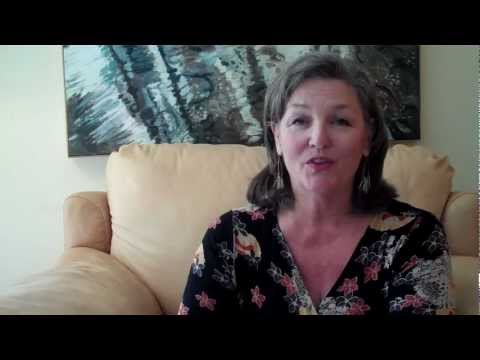 We are a vibrant bunch that, for the most part, are not anywhere near hanging it up and settling into the "leisure" chapter of our lives. But, there is a growing concern among us about not having enough money for a comfortable retirement when the DAY comes…
BABY BOOMERS, no more losing sleep over the uncertainty of your future. Help is on the way! If you are looking for answers for how to create the next chapter of your life so that you can define, design and develop your own business, focused on your passion and purpose – I can help YOU!
No longer will you have to worry about competing in a job market that is diminishing!  You have rich life experiences and wisdom that the world is waiting for. I will help you formulate a vision, a plan and the action steps to impart your brilliance to the world.
"That sounds good Katie, but where do I begin?"  Great question.  Let's start by opening up a conversation about what is truly possible for you.  Sign up for your Complimentary Discovery Session so that you can awaken to what is truly possible!
In your private 30-minute session, we'll:
– Activate the process to get clear about what you are truly passionate about.
– Discover the true value that you have to offer to the world.
– Talk about how you can tap into these opportunities.
– Start the ball rolling toward the extraordinary possibilities that await you!
Simply sign up by clicking on the "REGISTER NOW" button below.
Did You Know:
The statistics show that the average amount of retirement savings for Baby Boomers is $38,000.  And, we all know how far (or short) that will go.  In fact, AOL Finance conducted a "Retirement Confidence Survey" in 2011 and found that 58% of Americans have made no attempt whatsoever to figure out how much money they will need to retire!
It used to be that when our parents retired, they no longer worked. But, today everything has changed. According to the Employee Benefit Research Institute survey, which was conducted in 2011, 74% of Americans polled said that they planned to supplement their retirement income by working.
A Few More Thoughts to Ponder:
Although you may really enjoy working, there may also be other reasons why you—like so many others—think you need to work during your retirement years:
Diminishing traditional pension plans—according to the Bureau of Labor Statistics, the percentage of workers covered by defined benefit (pension) plans dropped from 32% in 1993 to 20% in 2007 (2012 stats are sure to have fallen deeper);
Insufficient retirement savings;
We are LIVING longer! (you may be worried that you'll outlive your retirement savings);
The economic situation is eroding the value of many retirement savings accounts.
Every challenge in our life can be an opportunity to learn, to expand and grow from the experience if we choose to awaken to the lessons of life.  Join me for a deep dive discovery session to step into your PERSONAL PORTAL OF POSSIBILITY as you transition from the work-a-day world to the exciting world as an Entrepreneur.
Simply sign up for a Complimentary Discovery Session by clicking on the "REGISTER NOW" button below.